The history of the people of the Snowy Mountains has largely been an oral one. Many of these have been translated into print, both in magazines and books. KHA holds a large collection of books, audio tapes, videos, maps, conservation studies, hut books, logbooks and other materials. Some are of great cultural and heritage significance and many more need to be placed at the National Library.
This section also contains information on KHA Collections at the National Library of Australia (NLA), and on the NLA collection of Newspapers from 1803 to 1954 that is available online. Individuals such as Mathew Higgins and Klaus Hueneke have contributed greatly to this collection.
Most hut books are readily available from outdoors shops. Examples of good starting points for reading are :
Klaus Hueneke - Huts of the High Country, Kiandra to Kosciusko
.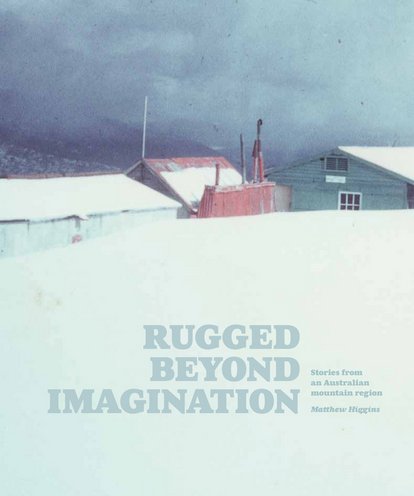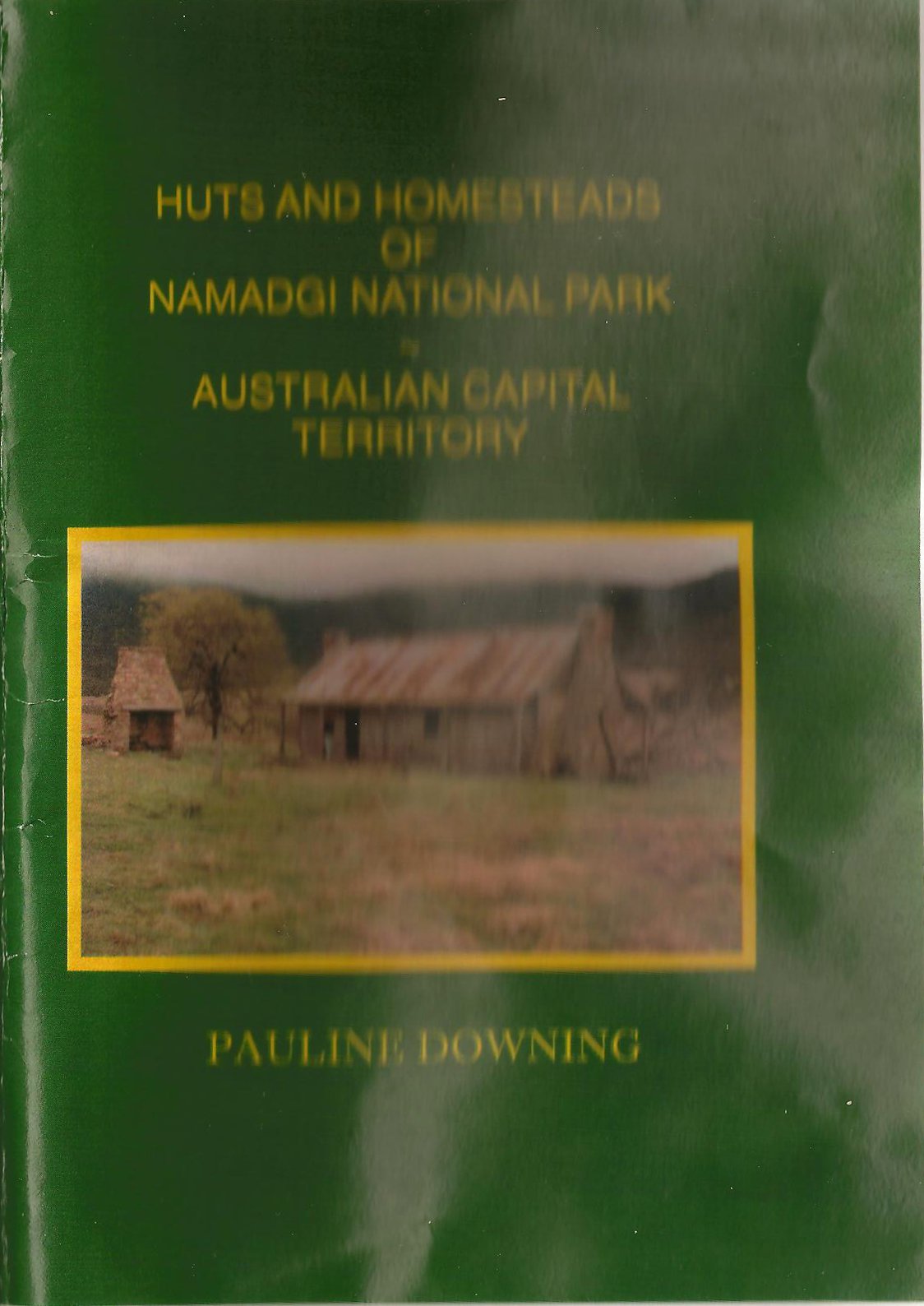 Â